Hello friends!
I'm Jessica
yoga teacher & mindful living coach
Like you I wear many hats.
I'm a wife, a homeschooling mother of 6, a member of The Church of Jesus Christ of Latter-day Saints, a daughter, a sister, a friend, a neighbor… I'm a woman trying to figure out how to let go of overwhelm, guilt, shame, and resentment and replace them with gratitude, hope, and joy.
I aim to live from love.
To live from love means seeing everyone, including myself, as divine and worthy of love and belonging.
It means realizing that self-care is not selfish, but an act of reverence and gratitude toward a loving Creator.
Believe me, getting to that place doesn't come naturally.  There have been years of my life, maybe even decades, where I've felt completely overwhelmed, like I was falling short, and that I could never measure up. (And if I'm completely honest, those feelings still creep in sometimes.)
I'm a Registered Yoga Teacher and Mindful Living coach.  I have a BFA in Fine Art, am a Registered Yoga Teacher with the Yoga Alliance, have my Precision Nutrition Level 1 Nutrition Coaching certification, and participated in Jody Moore's Be Bold Masters program to get an in depth exploration of Life Coaching.  The tools that I've learned, applied, and now teach from these seemingly different places have revolutionized my life.
I find connections
Through my years of marriage, parenting, serving, teaching, and just simply living, the most profound connection I've found is this— What is happening inside of me, in my thoughts and feelings, creates what I experience outside of me.  
Our minds, bodies, and spirits are inseparably connected.  Our most fundamental need is connection- with God, with ourselves, and with the people we love.
Truly embracing this connection has:
Helped me love and truly enjoy and reverence my body

Deepened the connection and intimacy in my marriage

Made motherhood a delight
I'm here to connect with you and to guide you toward life changing connections too. 
The Divine Light in me honors the Divine Light in you,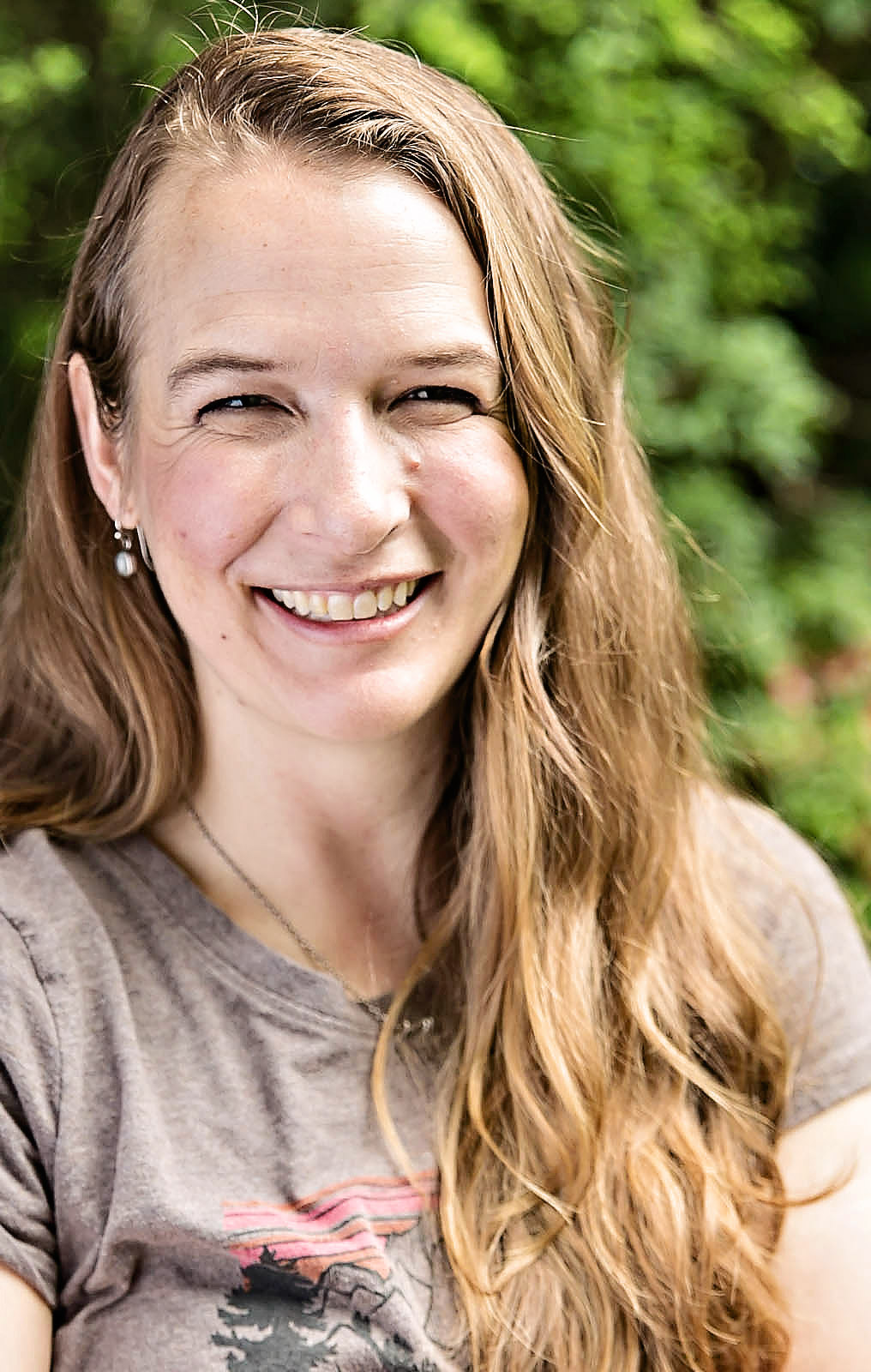 Here's a little peek into a day of my life as a homeschool Mom…