Jessica Croker
yoga teacher & mindful living coach
Do you need to feel calm and grounded amid uncertainty?
 I've got you, my friend!  To access your innate strength and calm you've got to move and breathe and direct your mind in an intentional way.  I'll send you 3 videos of powerful yoga classes I taught live during the intense early weeks of the COVID-19 crisis.  Learn to experience your own ability to find calm, grounded strength, no matter what is happening around you.
Living life to the fullest
I know what it's like to love my life and to feel absolutely overwhelmed by it at the same time.  I help moms who give everything to their families (and love doing it), but have lost a handle on their own needs practice Unselfish Self-Care using the tools of yoga and self-awareness.  No guilt.  Just clarity and contentment.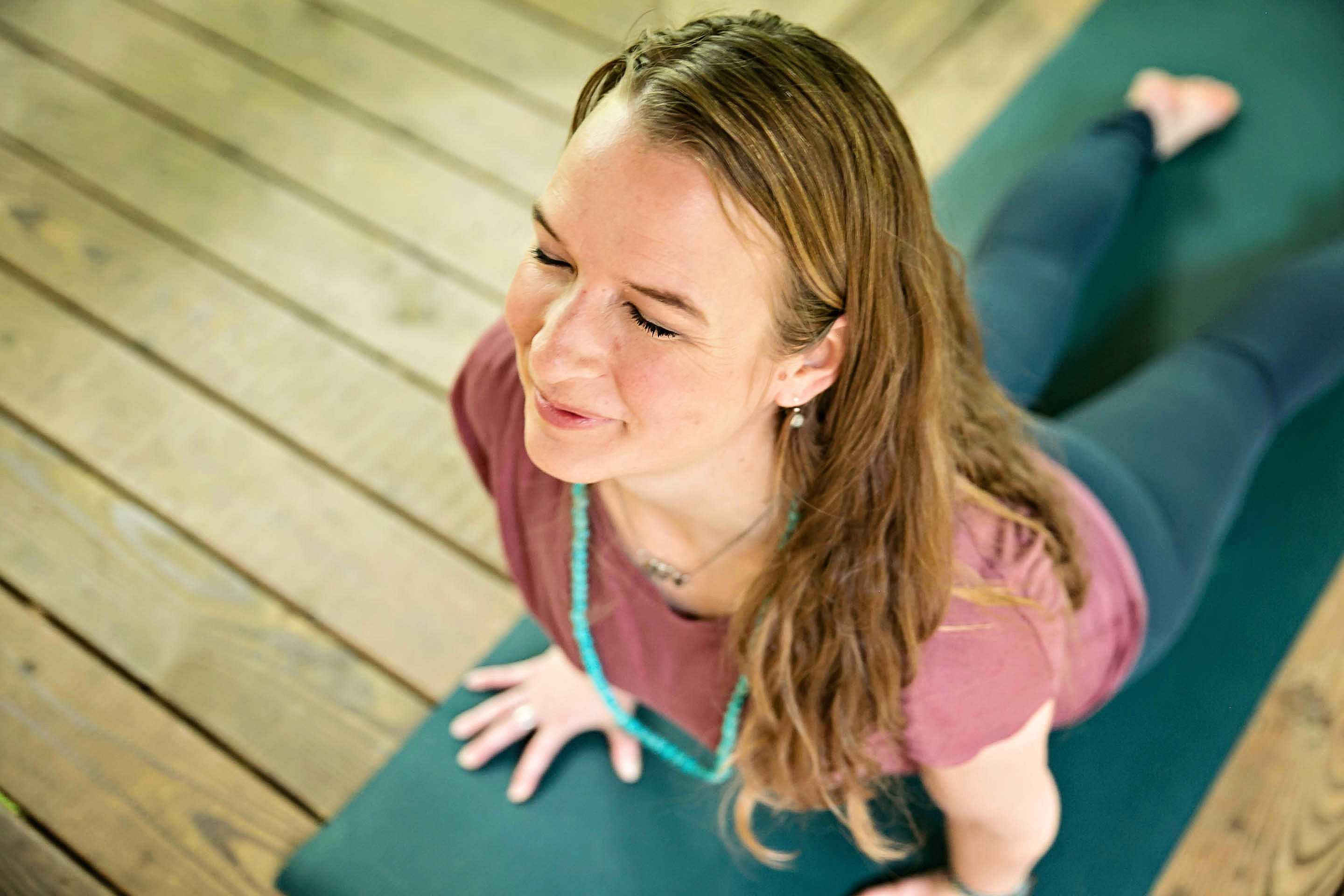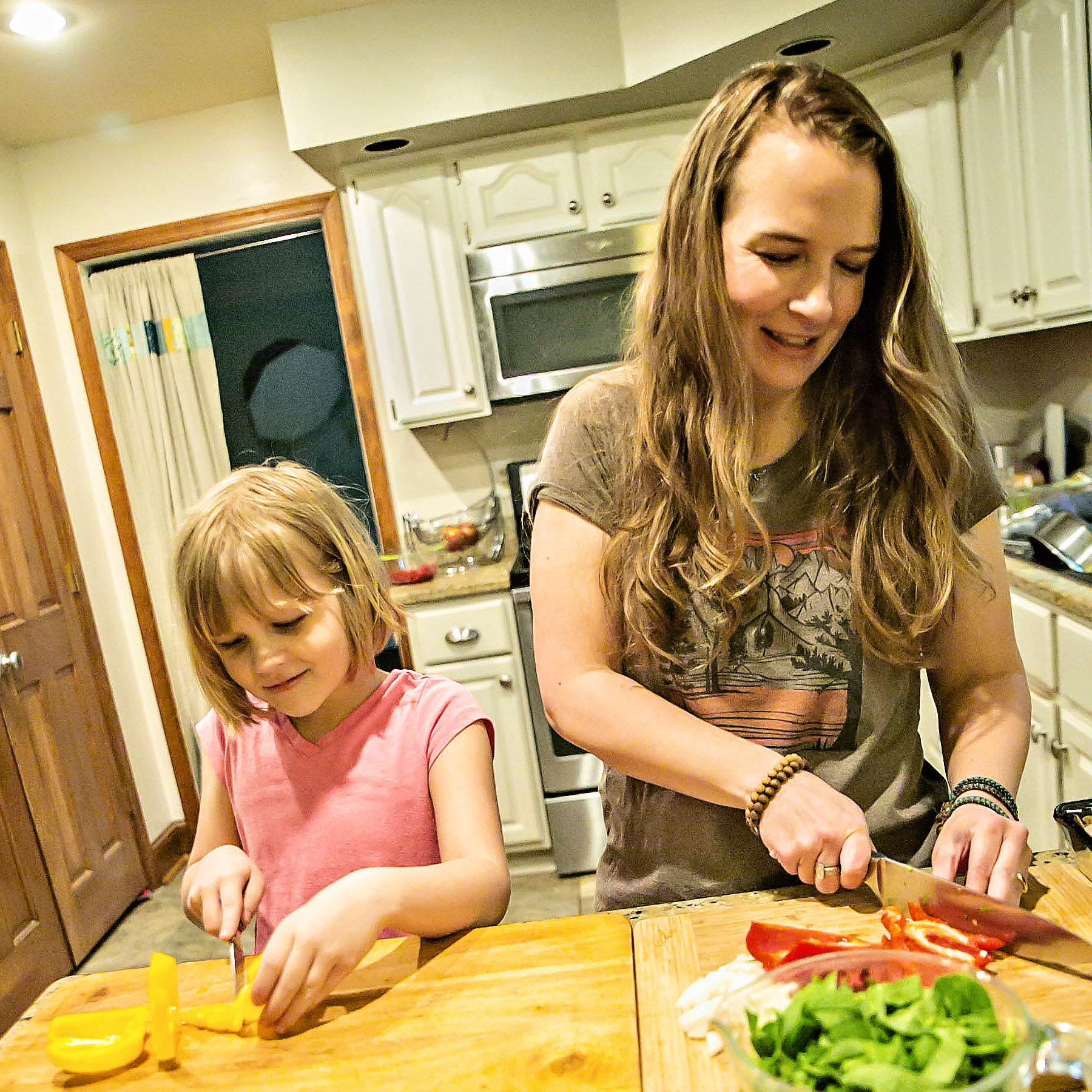 I'm a lot like you!
I'm a homeschooling mom of 4 boys and 2 girls
I'm a member of The Church of Jesus Christ of Latter-day Saints.
I love my pet chickens, going barefoot, and meditating outside when the weather's warm.
I love quiet mornings at home before the electric guitars, piano practice, and squabbles over lego pieces begin.
I also revel in the chaos of a houseful of friends learning, playing, talking…
Listen to the Seedpodcast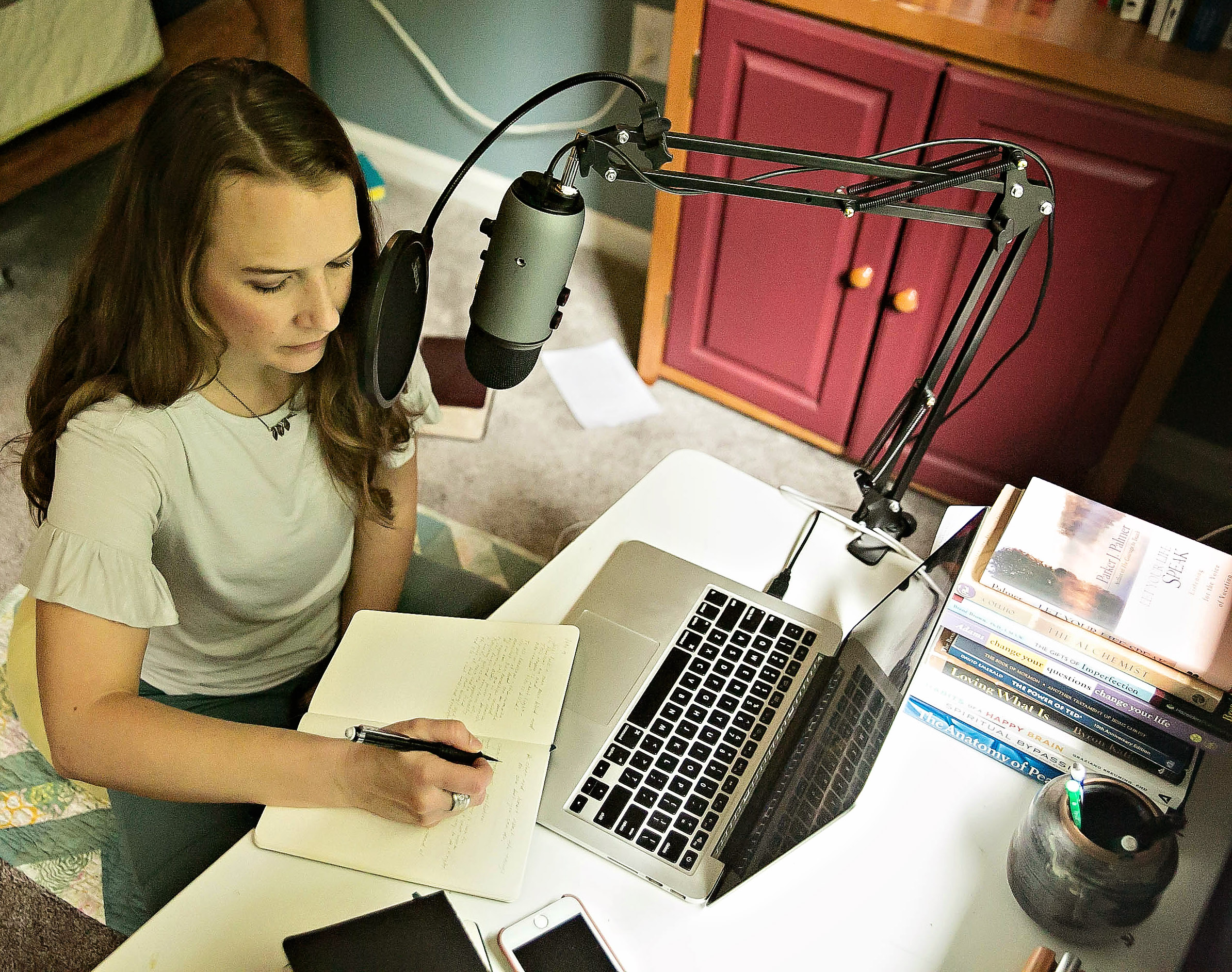 "Jessica is thoughtful and compassionate as well as a wealth of knowledge. She has an amazing gentle way of helping me dig deep and work on things that I wouldn't have allowed myself to admit to needing work before talking with her. She helped me realize the beauty and strength that comes from being vulnerable and opening up. I am grateful for her faith in me and her dedication to helping people live more confident lives by realizing and using their strengths and weaknesses."