work with me
the unselfish
self-care method
creating time for your needs without feeling guilty
You know you've got a great life.
You have a great family. You love your husband and your kids. You have good friends. You contribute in your community.
But sometimes you just can't feel grateful for it all.
You're busy. You're tired. You're overwhelmed.
You know the things you should do to take care of yourself, but actually doing them seems like a big stack of super human tasks. Actually taking time for yourself feels indulgent or selfish— but then you find yourself emotionally eating or wasting time on social media and beat yourself up about it.
I know. I've been there. I totally get it.
If self-help books, nutritional information, or workout programs alone could make our lives, relationships, and bodies perfect, we'd all be there. All the information in the world is right at your fingertips 24/7. You don't need more information, you need to understand how connected your mind, body, and actions are. You need the tools that enable you to THINK, FEEL, and DO the things that match your best intentions.
That's where I come in.
I don't have magical powers to transform you overnight, but I do have some time tested tools that can help take you from frazzled to confident, from overwhelmed to content. I can help you honor, enjoy, even love your body. I can help you feel more peace, even in your most difficult relationships. I can help you feel your infinite value and divine worth.
 I'd love to teach and work with you!
The Unselfish Self-Care Method: Helping overwhelmed moms create time for their needs without shame or the guilt of feeling selfish.
You'll learn the Unselfish Self-Care Cycle, watch weekly video lessons, do worksheets and journaling, and get a customized yoga practice designed for your unique body and movement patterns— all with my support and regular one on one coaching calls.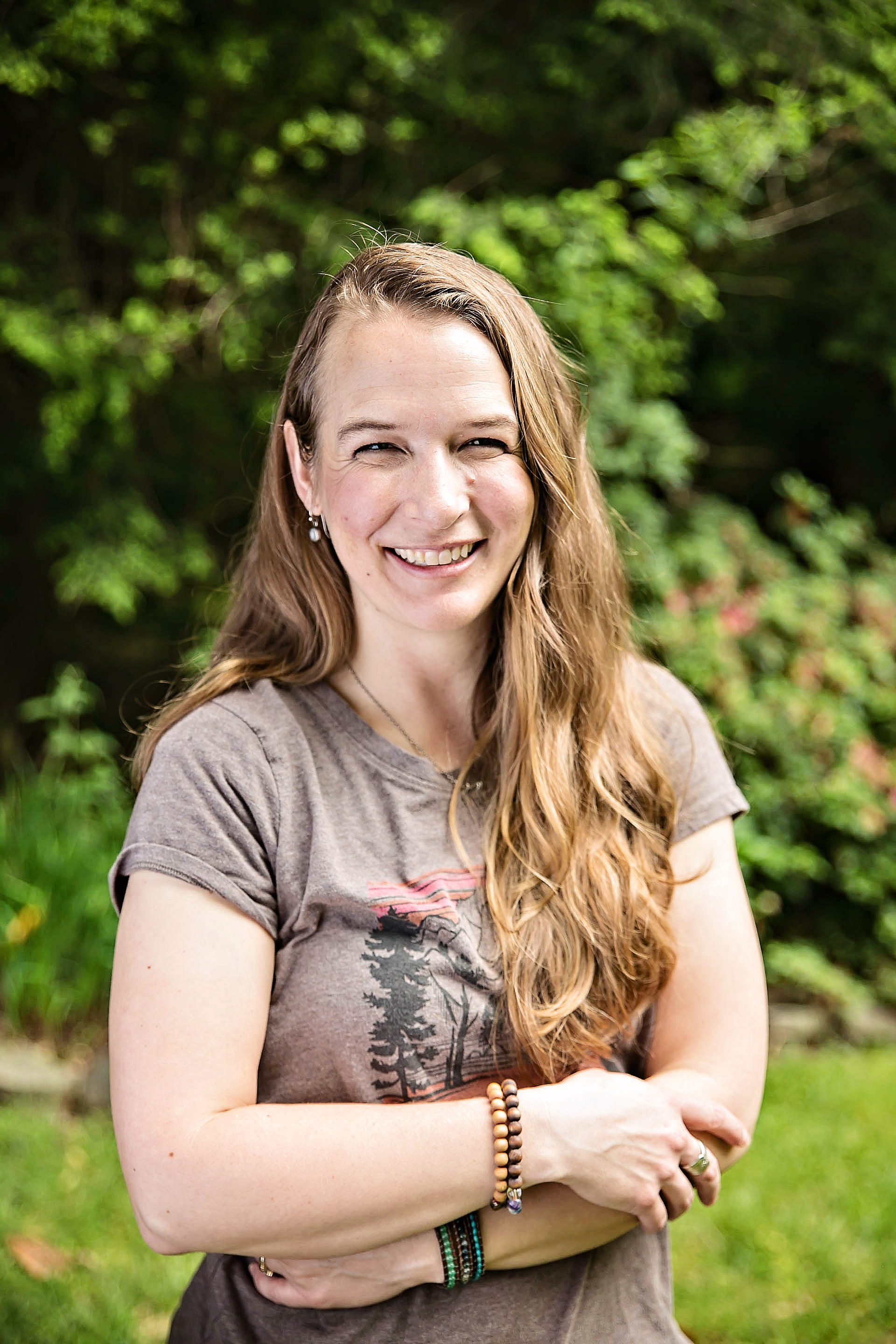 My scope of practice— I'm a yoga teacher and coach, not a medical professional. I don't have medical training and cannot diagnose any condition, prescribe treatments or design therapeutic protocols.
"Jessica is thoughtful and compassionate as well as a wealth of knowledge. She has an amazing gentle way of helping me dig deep and work on things that I wouldn't have allowed myself to admit to needing work before talking with her. She helped me realize the beauty and strength that comes from being vulnerable and opening up. I am grateful for her faith in me and her dedication to helping people live more confident lives by realizing and using their strengths and weaknesses." -Amy
Now is the time to
Live the Life You Want